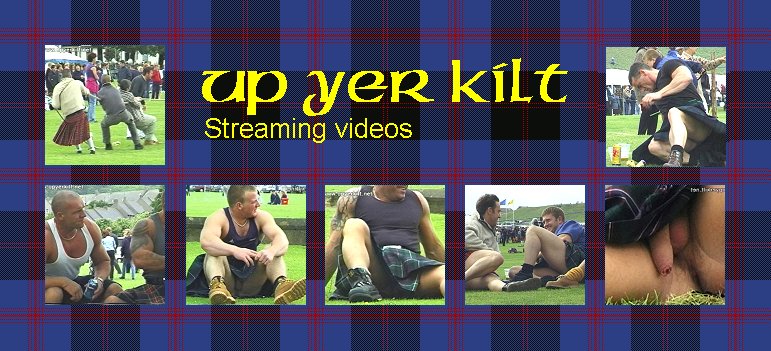 Within 2 short minutes you could be watching your choice of streaming videos from our growing selection.

Just follow these simple steps and youíre in:

1/ Check out the video library page to select your choices and see how much time you require.
CLICK HERE TO VIEW OUR STREAMING VIDEO LIBRARY PAGE
2/ Purchase minutes by clicking on this link
CLICK HERE TO PURCHASE MINUTES
3/ Select your username & password combination
4/ Begin viewing

Once you have finished viewing your remaining time will be saved to use whenever you choose and you can top up your time easily by using your password combination.


Your credit card will be billed as J.R. Brown Inc.


You can purchase from this selection of time packages:
VIEWING
MINUTES
PRICE
15 MINS
$12.95
30 MINS
$19.95
60 MINS
$29.95
90 MINS
$39.95
Havenít used streaming video before? Here are some things you should know:
You will require Real Player (version 8 or newer) to view the videos. If it is not already installed on your computer then click here for your free version. Look for the link marked "Free Player"
While streaming technology is improving all the time you do not get the same quality as watching a video on your VCR. The speed of your Internet connection and the level of Internet traffic at the time will have an impact.
We have provided a sample stream as an example.
Sample Clip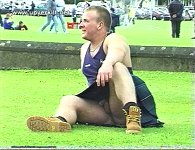 Click below to start the streaming sample
CLICK HERE TO ADD MINUTES (Existing Users)